MEET THE BAND
San Francisco/Oakland quintet Eyes on the Shore is comprised of Cory Tauber, Kayhan Golkar, Antrom Kury, Kevin McCann & Erik Huang.
The music is a blend of guitars, drums, washed out effects, harmonies, and electronic beats. Dipping into psychedelic rock, chill wave, and tropical grooves, the band's sonic signature has a floating, ethereal feel.
The first single "Washed Away" off the 2016 EP "Maestranza" was recently featured on the front page of Reddit.com and skyrocketed the listen count to over 580k on Spotify.
Their 2017 summer single "Atoms to Atoms" has been placed in over 400+ playlists receiving 60k listens within the first two weeks.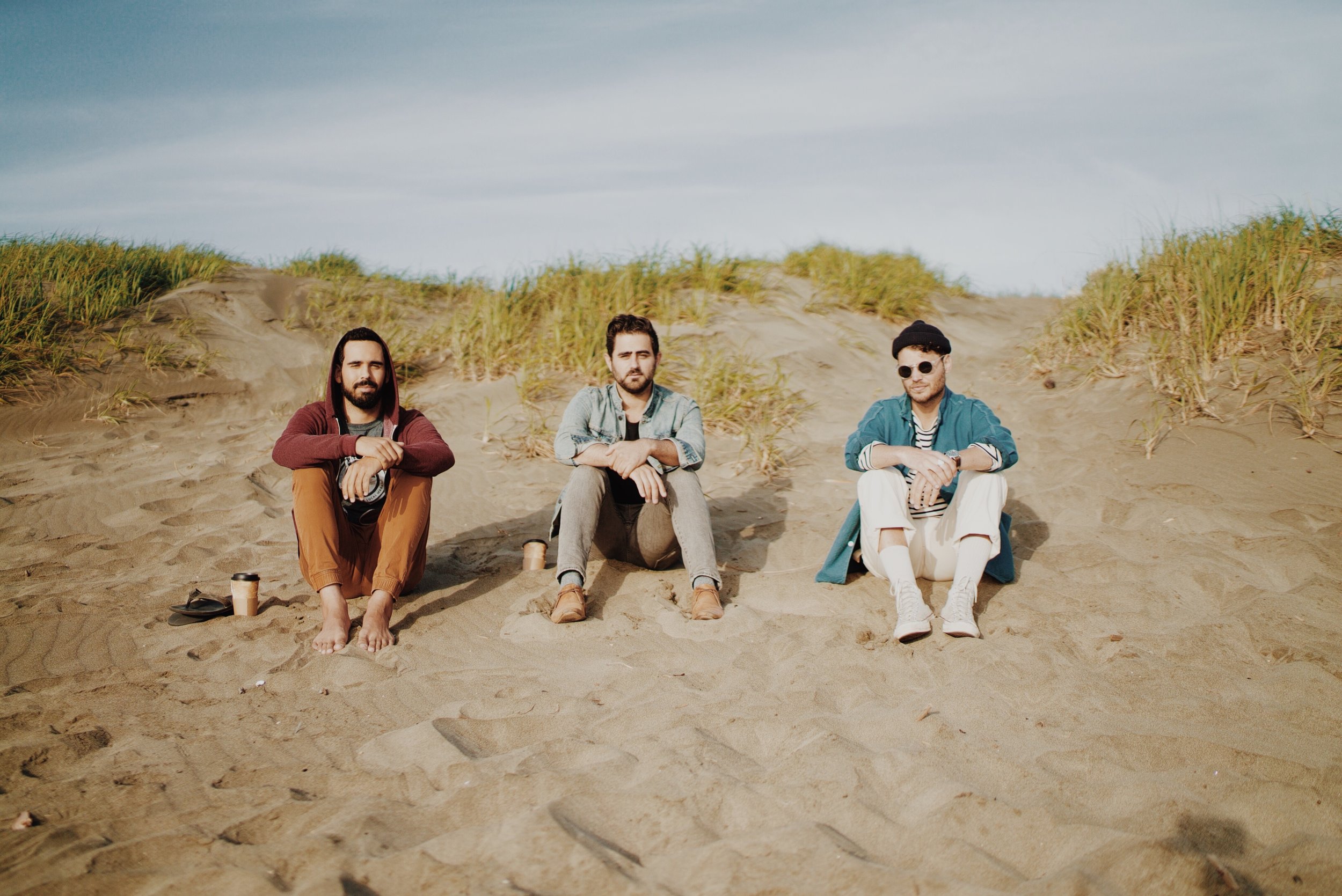 "ATOMS TO ATOMS" Single 2017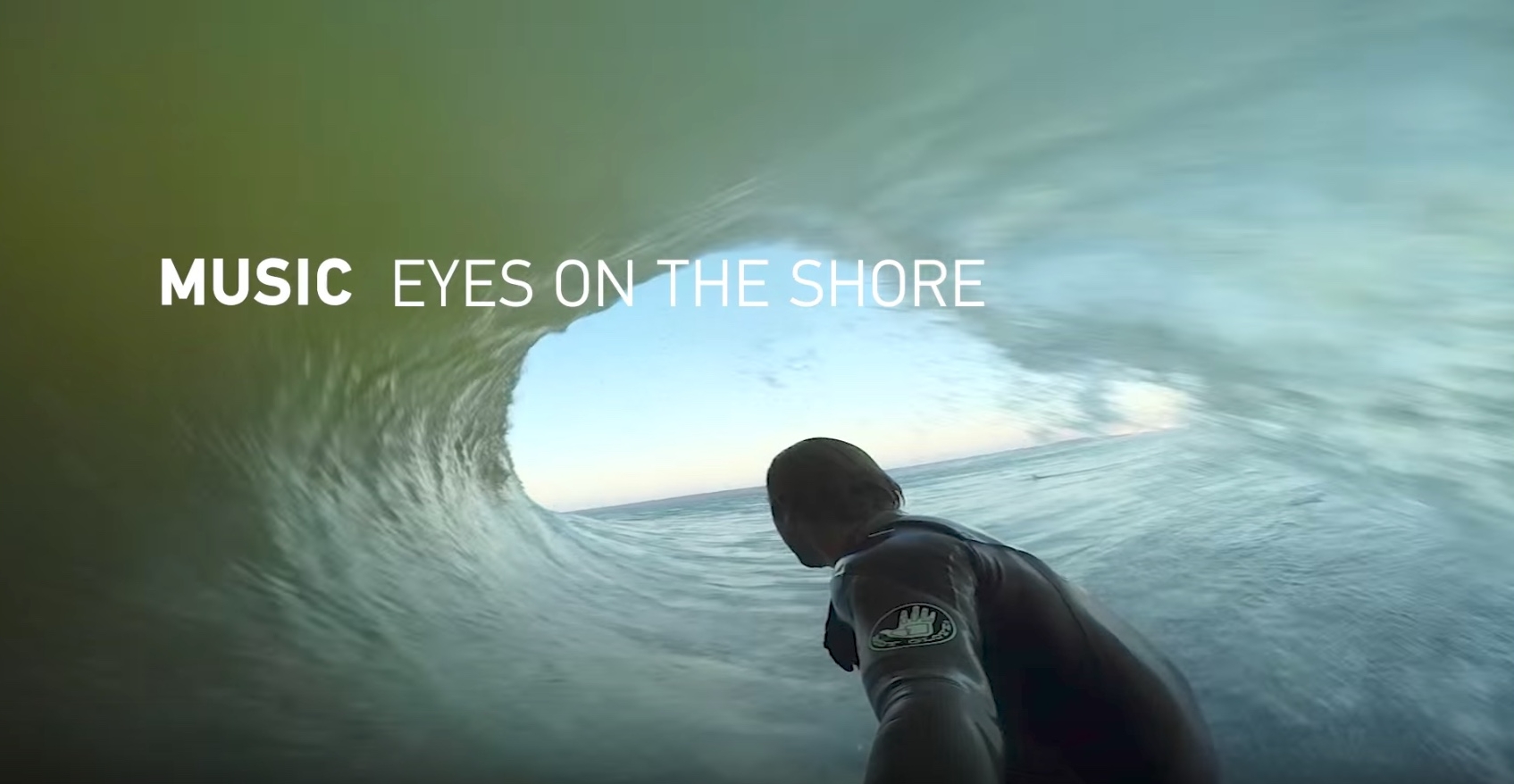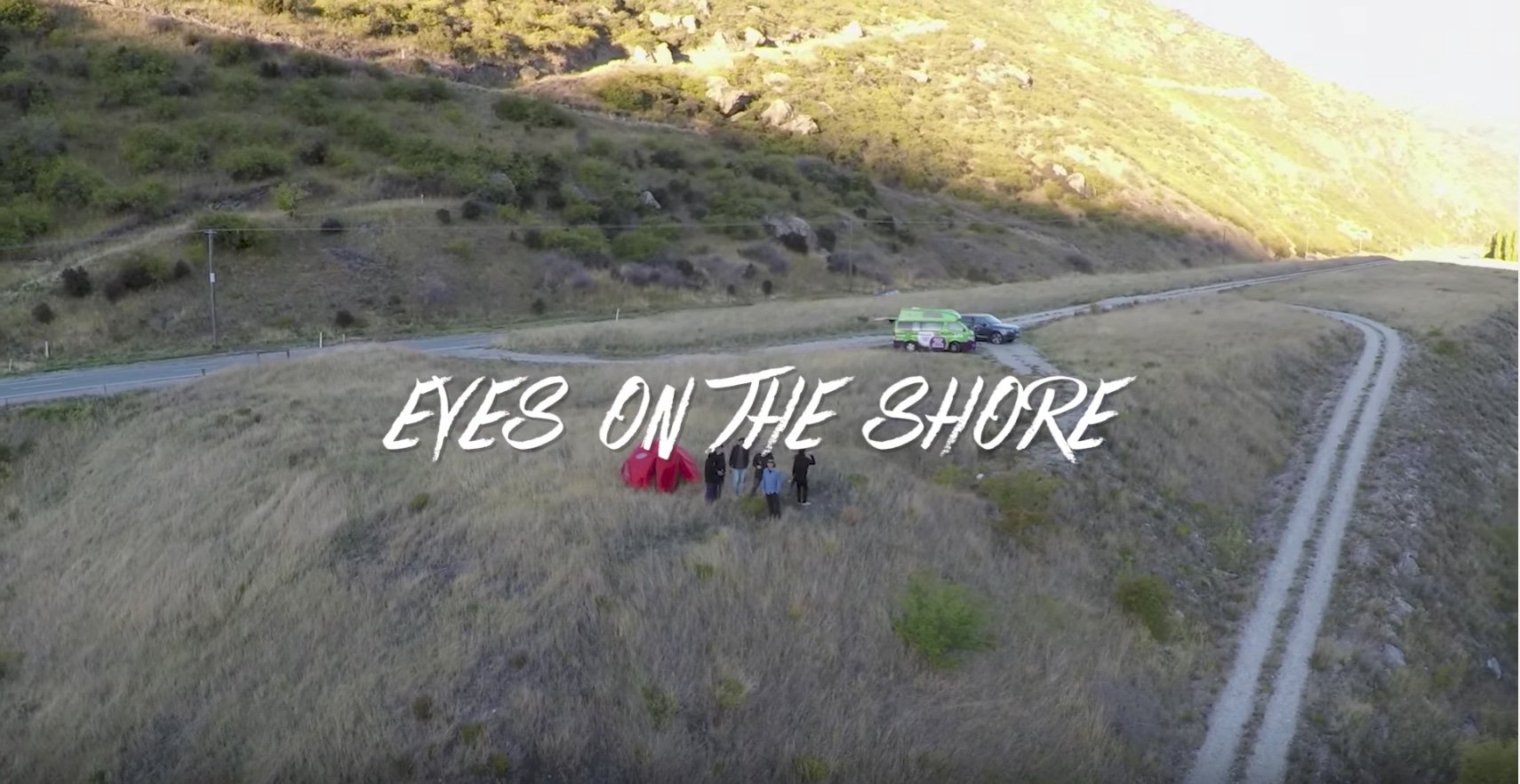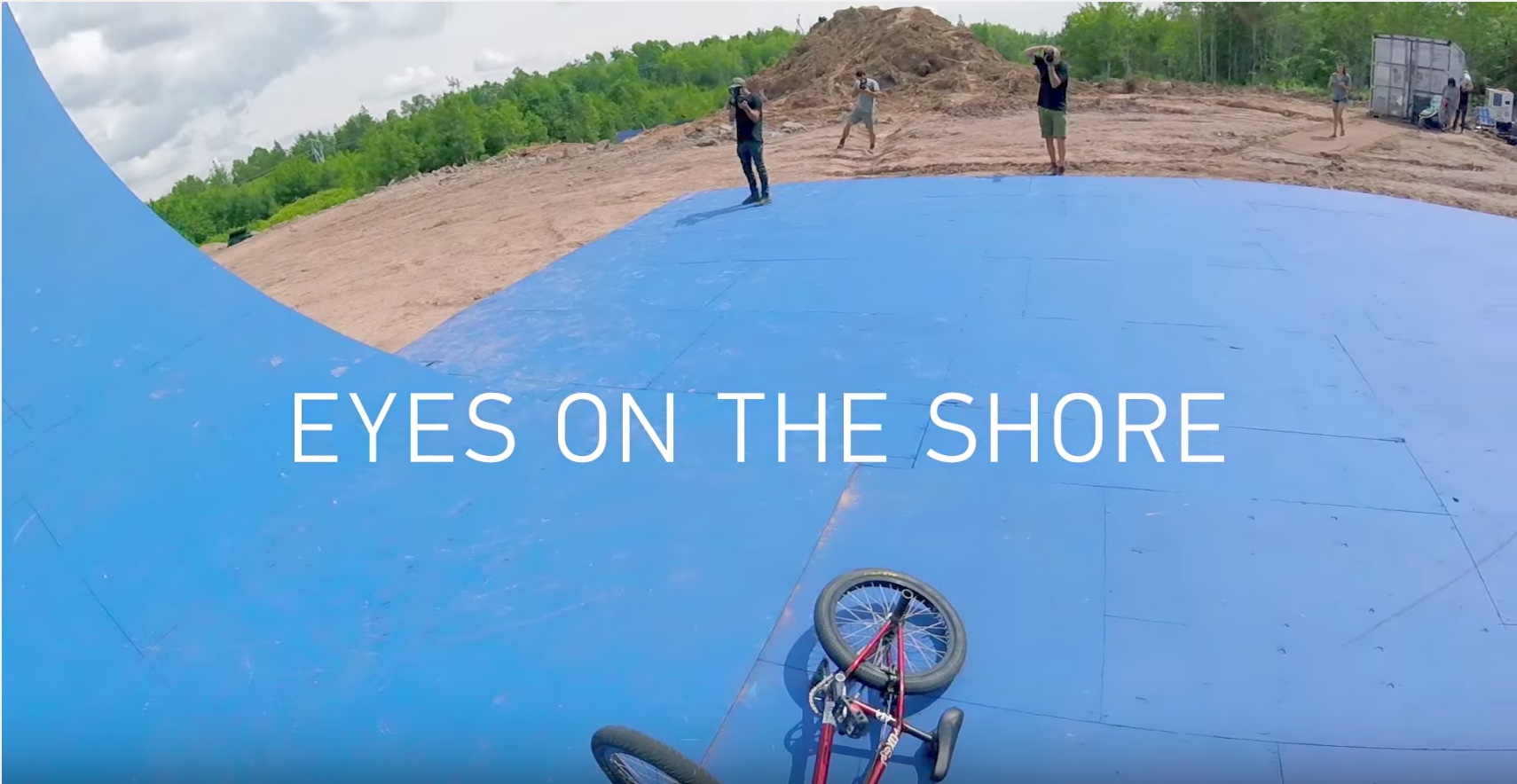 NOTABLE PERFORMANCES
SXSW, NAMM, Live 105's BFD Festival, Popscene SF, Oysterfest SF
Supported: Geographer, The DMA's, & Edward Sharpe and the Magnetic Zeros, Poolside, Ra Ra Riot
#ON TOUR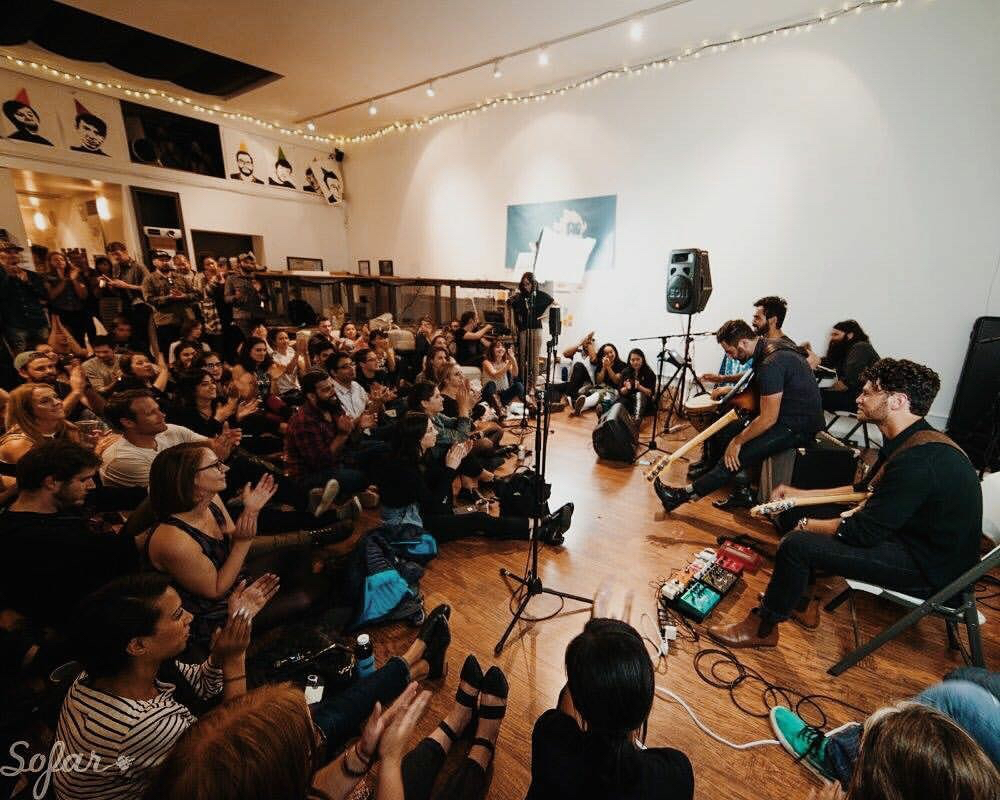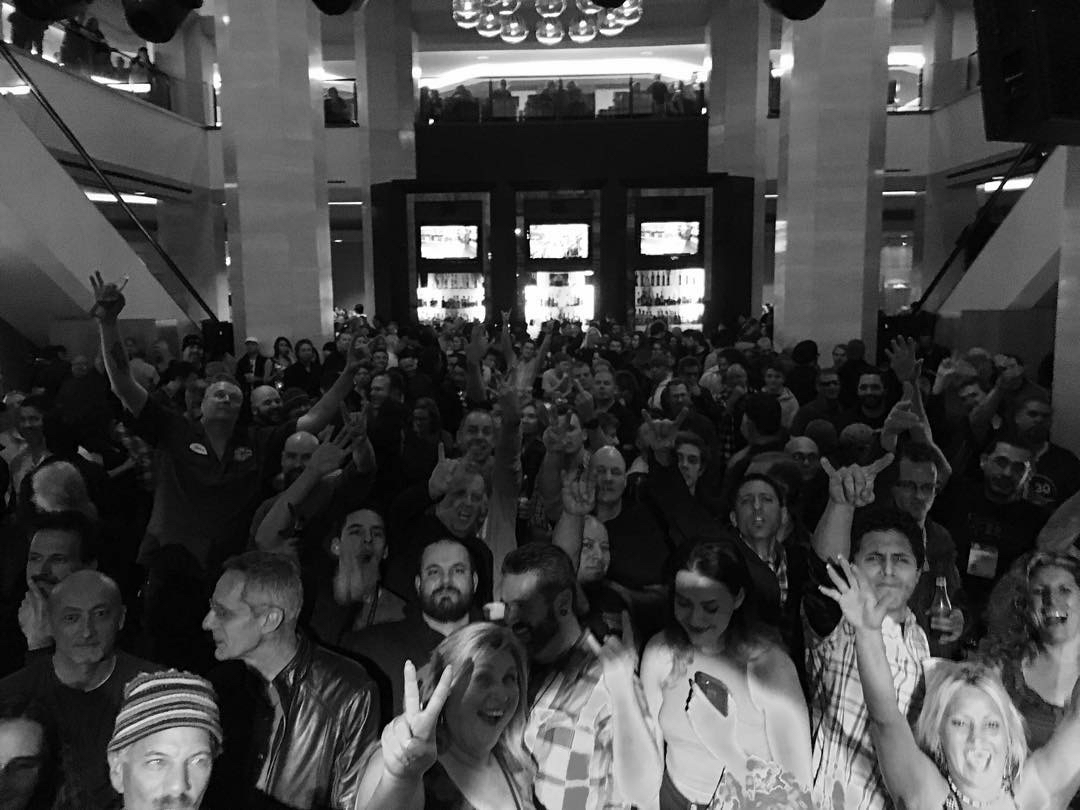 BIG DATA
Summer 2017 Spotify Data
1.7 Million Streams
70K Monthly Listeners
13K Fans